We are committed to the Brisbane community because we're part of the Brisbane community.
Brisbane Airport Corporation is committed to keeping the community informed about what is happening at their airport. Our community engagement activities provide opportunities for people to ask questions, provide feedback and to learn more about Brisbane Airport.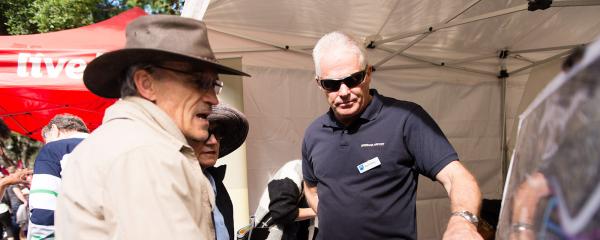 Ways to get involved and provide feedback through community consultation.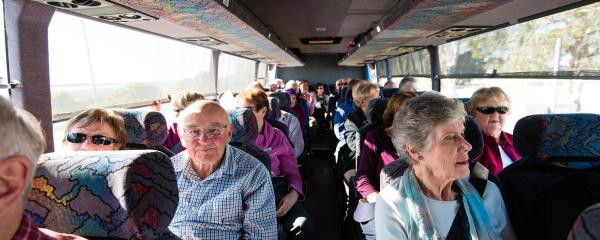 All things Brisbane Airport explained through community presentations and tours.